Management Team
Dr. Suresh Agrawal -
CEO and Founder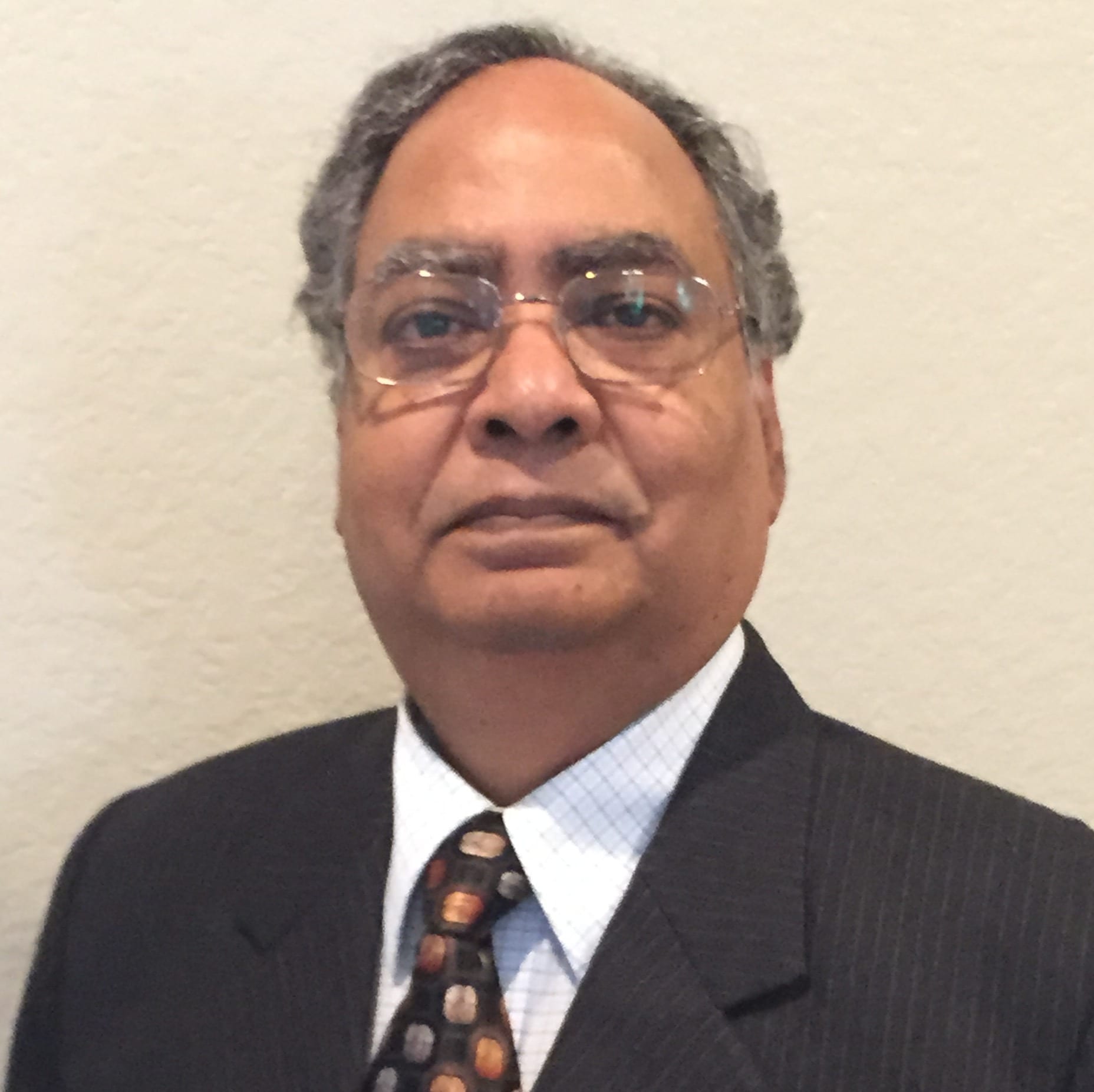 Dr. Suresh S.  Agrawal is the founder and CEO of Offsite Management Systems LLC (OMS), Houston, Texas, USA. OMS  specializes in advanced process control systems and has developed, installed and managed many innovative and technologically advanced automation software products, and integrated solutions for the automation of offsite operations of Chemical, Oil and Gas (COG) industries in countries like India, Mexico, Columbia, USA and  Eastern and Western European countries.
He graduated from Indian Institute of Technology, Mumbai, India with a Bachelor of Chemical Engineering.  He then obtained  Master's and PH.D. degrees  in Chemical Engineering from Illinois Institute of Technology, Chicago, USA.
Dr. Agrawal has 30+ years of experience at senior technical / management positions with international companies and he has successfully managed many advanced refinery process control projects in numerous countries.  Dr. Agrawal is a registered professional engineer in the state of Illinois, USA and is a member of American Institute of Chemical Engineers and Instrumentation Society of America.  He has published and presented 20+ papers in international publications and conferences in the areas of advanced process control.  He has also acted as a consultant to a number of refining and process industries worldwide, and delivers training seminars in the areas of his expertise.
He was also co-editor and sole author of two chapters in the 811 pages ASTM manual "MNL58- Petroleum Refining and Natural Gas Processing" published in 2013.
Meena Agrawal -
President and co-founder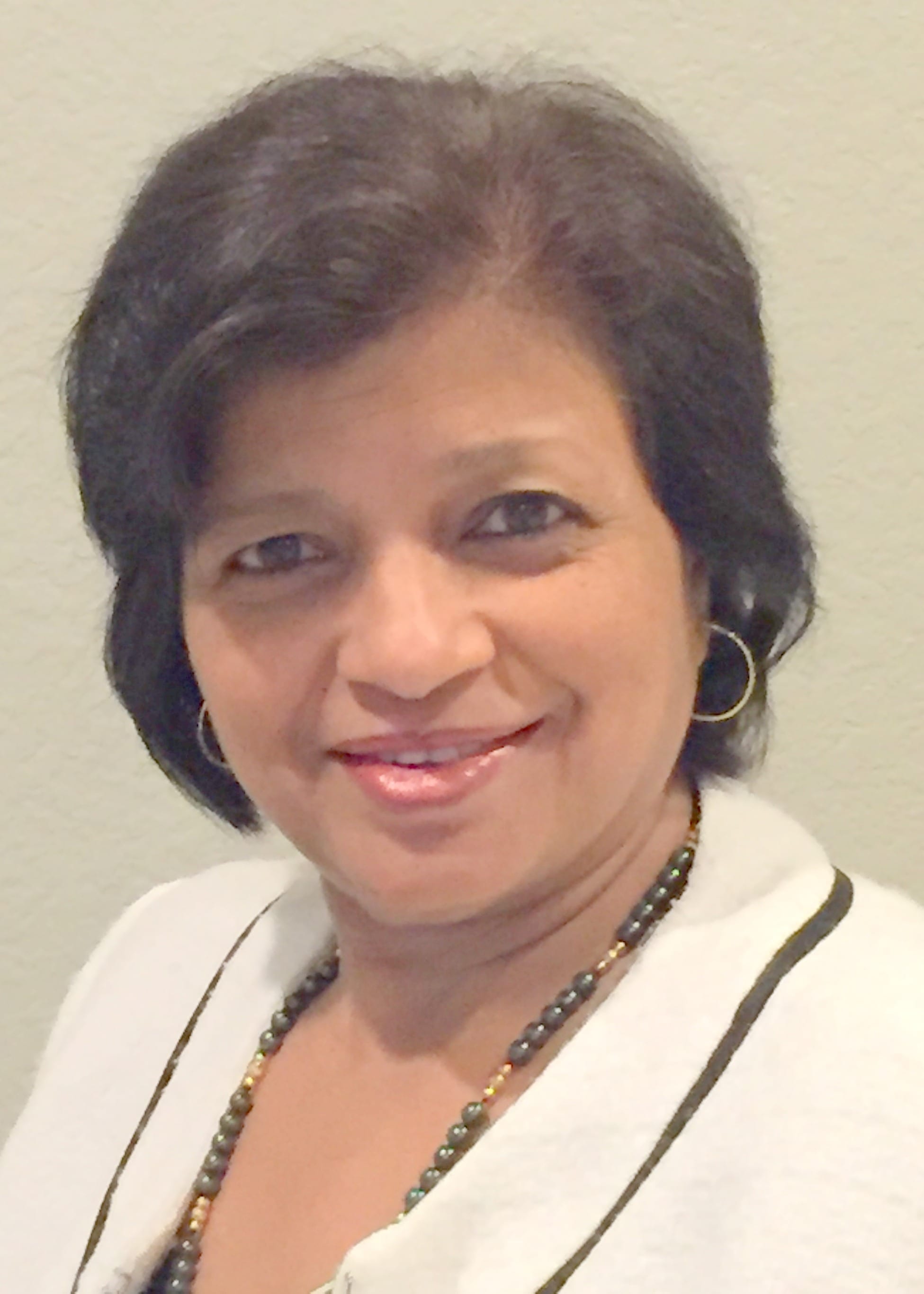 Meena  Agrawal is the President and co-founder of Offsite Management Systems LLC (OMS), Houston, Texas, USA. Meena is responsible for project management and execution as well as clients relations and business development.
She graduated from Roosevelt University with a Bachelors degree in Chemistry  and Associates degree in Computer Science from Morris County College, New Jersey.
Mrs. Agrawal has 20+ years of experience as technical lead / project management positions with major international companies such as Phillips 66, Exxon-Mobil, Apache Corp and handled projects for windows 7 migration, domain and system separation for ConocoPhillips and Phillips 66, Upstream (EU) application suite for supply and nomination, upstream gas/oil wells test and production data management, etc.
She had also assumed roles many times as developer for full life cycle applications using VB6 and MS products and databases for companies like Telesis Express, Kingston Church, Micromed Technology, Tuboscope, Chevron Phillips and BMC.